Serrurier Auto > Auto Locksmith Montreal
Auto Locksmith Montreal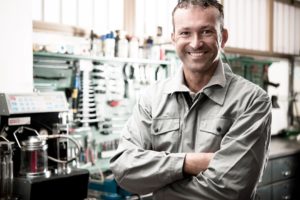 You can be as careful as possible, but there is still one thing guaranteed if you own a car.
At some point, you are going to lose your car keys. There is just no getting around it.
In most cases, a frantic search around your home turns up the keys that have been lost.
In some cases, you may have to panic for a day or two before the keys turn up.
However, once in a while your keys truly cannot be found and this makes it important to contact a locksmith to help you.
An Auto Locksmith Montreal can help you get into your car to hopefully find that your lost keys are inside the car.
However, other times, they may need to change your locks. Most locksmith businesses have someone on call at all times.
This is because in many instances, you need access to your car as soon as possible. If you locked your keys in your car when you are hours away from home, you need access to your vehicle right away.
Emergency Locksmith Montreal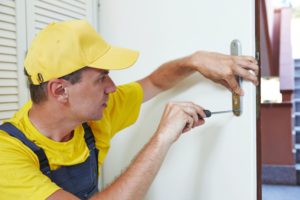 An Auto Locksmith Montreal business will be able to send out someone with their mobile, emergency service in order to help you right away.
Many businesses guarantee that someone will be there within the hour.
If it turns out that your keys are lost forever, the first thing that people usually think about is making sure that their home is secured.
They typically call a locksmith to come to their house and change the locks.
However, when this happens, another typical response is to just find an extra car key in your house to start using going forward. This is a big mistake.
One of the recent trends is to break into people's home and only steal their keys and nothing else.
In many cases, if they find an extra set of keys, you may never even know that something is missing.
Well, you would not know anything is missing until you find out that someone stole your car a few weeks later.
Your extra car keys should not be kept somewhere that burglars can get at them.
Auto Locksmith Service
If you discover that your car keys have either been stolen, you should call an auto Auto Locksmith Montreal as soon as possible.
They can change the locks on your car the same way they can change the locks on your house.
You may also need to contact an auto locksmith because of a different kind of problem with your keys.
Under extreme circumstances, the key could get damaged or even broken.
If this is the case, you do not need the locks to be changed but you will need to get the broken key removed from the car.
Another great use of an auto locksmith is to get spare keys.
Having backup keys can prevent a lot of problems, but some people are apprehensive about where they go to get their keys copied.
---
A locksmith with a great reputation in your area is a great choice.
That way if your keys get locked in the car, you have an easy option.
---